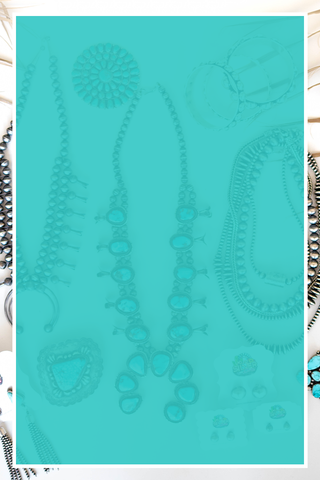 IN-STORE PICK UP
Located Inside Greenbriar Suites
300 South Chickasaw Street, Suite H
Pauls Valley, Oklahoma 73075

Call or Text 405.238.0742 to Schedule Your Appointment!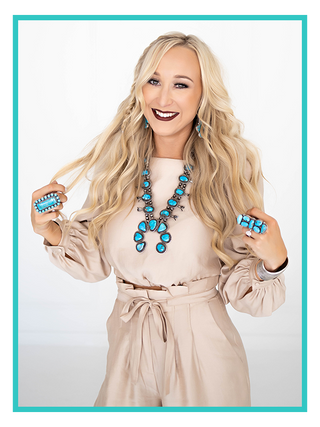 Meet "JoJo"
Lover of Jesus, Oklahoma Sunsets, Sweet Tea, and Turquoise!
WOW is literally an understatement! I placed my ordered after 7pm, and Jodie had it packaged and ready to ship the next morning 😍❤️ I got it in the mail today and it's even more beautiful in person!!! I literally haven't taken it off!!! This business is so wonderful and Jodie is the kindest person I have ever met! She truly values her customers and does everything she can to provide a happy experience!! The prices are so affordable, sezzle is available, shipping is fast and she carries all the latest styles!!! I promise you won't regret ordering!!! 
- Taylor P.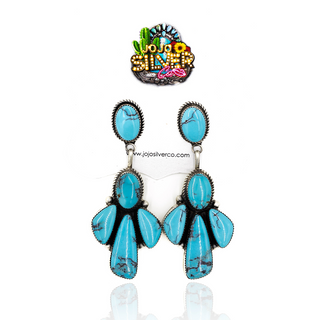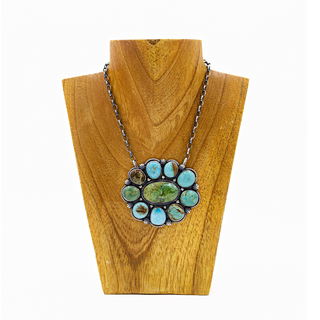 The customer service is top notch and quality is even better. I've bought several things and won a few from raffles and every single piece I now own gets so many compliments! To say I'm obsessed is an understatement. Beautiful, high end southwest jewelry right her folks. 💕🌵
- Sierra M.
I cannot put into words the dedication that is put forth into the selection of jewelry, as well as the customer relations that JoJo Silver Co. has! It's truly uplifting to see a business flourish like this one has, because they completely deserve it! 💕🌵
- Harlie P.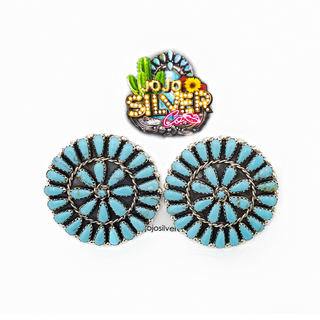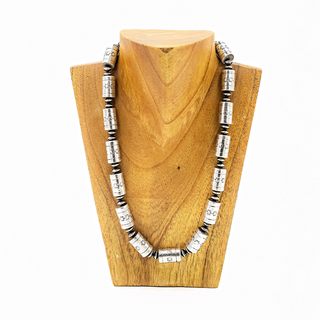 Jodie's customer service is out of this world! She is a multi-entrepreneur and also is a full time stenographer and still manages everything so well. Her jewelry is hand-crafted and she selects every piece with love. I am so excited about her new adventure, JoJo Silver Co. She is constantly blowing me away!
- Megan H.
I am Obsessed with this place!! The owner is super friendly & always up to answering any questions you may have!! I have been purchasing turquoise at this boutique since it opened!! You won't be Disappointed! Also best prices around & they offer sezzle 🎉❤️😍
- Shelby F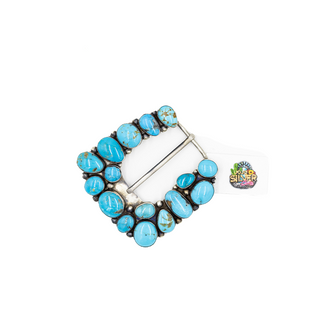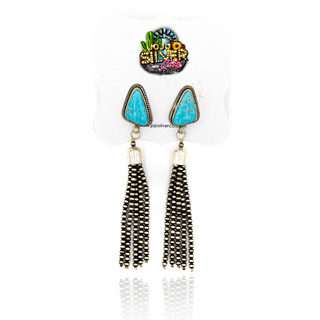 The best customer service with quick shipping and pick up available! Online has every detail you can think of, and always willing to try things on for reference. ALSO custom orders are HIGH quality and always beat the expectations because of how creative the maker (Jodie) is! 
- Kenzie M.