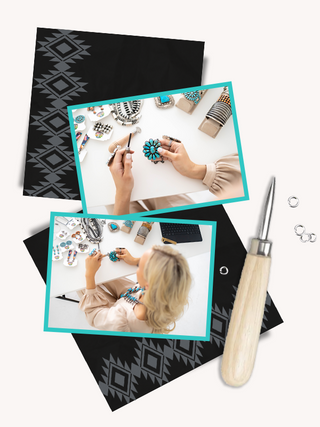 Hey Girl!
All of our jewelry comes with a 30-day warranty; from date of delivery!
If you are within the warranty timeline please email us at info@jojosilverco.com so we can get you all fixed up.
If your jewelry is out of warranty we will gladly have it repaired. Please note that repairs can take up to 30-90 days with a $50 charge, plus shipping.
If you would like to start the repair process and your jewelry is OUT of warranty please add the below product to cart and check out.